THANK YOU TO EVERYONE WHO PARTICIPATED AND PLEDGED TO SUPPORT HABITAT FOR HUMANITY!  TOGETHER WE RAISED OVER $5000 IN LESS THAN 2 HOURS!
Help get these three out of jail!!!  Support them and Habitat for Humanity!  Give your PLEDGE below!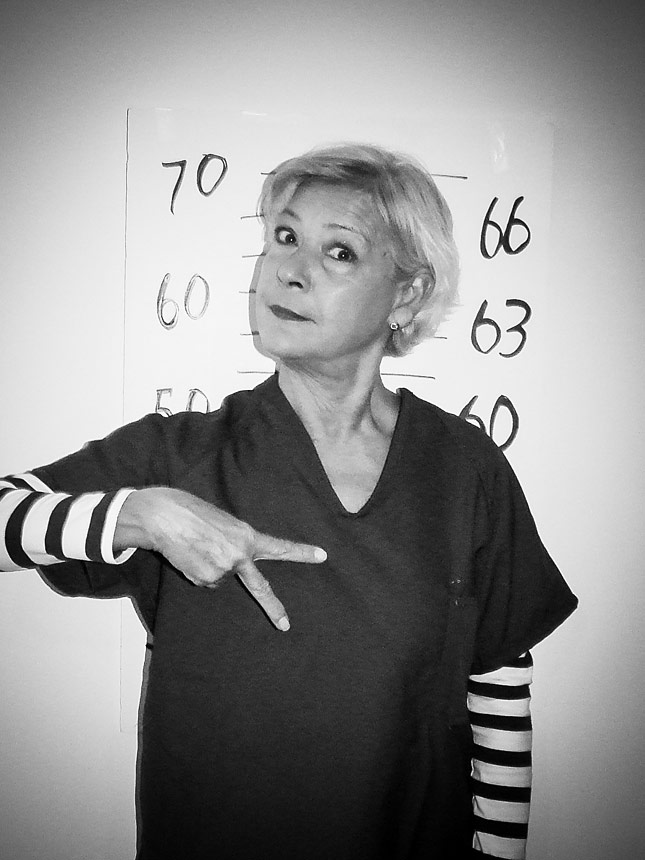 Press Play and the Live Stream will begin after Advertisement!